Officially launched in January of '19, but a work in progress since February of '15.
I'm a full time working Dad, so I get it-you REALLY might not have the time to go to a gym-but you want to stay in shape. You might want to build out a garage or home gym, but have no idea where to start. Hopefully, this little project of mine might help out!
Free workouts, free advice, free stories. Totally free. Like, for real. Forever. This isn't a retirement plan for me, just an opportunity to help.
You're welcome to browse the site, copy, paste, share, and judge. Leave a piece of your mind on the way out, and be fitter than yesterday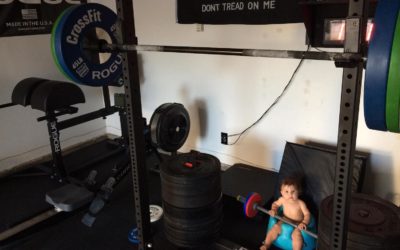 Maximize your workout value without breaking the bank.